Strategic Career Preparation… OPS Team Training Program
Our Mission:
To Provide extensive "Real-World", hands-on business experience to an elite selection of college students that demonstrate unparalleled passion, dedication and sound strategic work ethic for achieving high-level career goals through augmented academic learning.
 

"Growing Your Future Career… What's Your Plan?"
A "Real-World" Working Strategic Career Plan Focused on Growing Your Future Career with Monthly Hard-Copy Updates to Measure and Validate Your Forward Progress-On-Plan.

Monthly "In-Depth" 1:1 Strategy Review Sessions to Rapidly Incorporate Shift and Changes in Progess.

Monthly Peer Advisory Forum Focus-Group Meetings to address Critical Issues and Provide Collaborative Input.

Strategic Marketing and Branding Support Team to Provide immediate Assistance in an As-Needed Timeframe.

Job Interview Strategy ans Plan Providing a Competitive Advantage Despite Limited Job Experience.
KAIZEN – The Relentless Pursuit of Continuous Innovation and Improvement.
Special invitation
"Monthly Meetings"
________________
1:1 Monthly Meetings
As Peer Schedule
________________
RSVP: By Email Today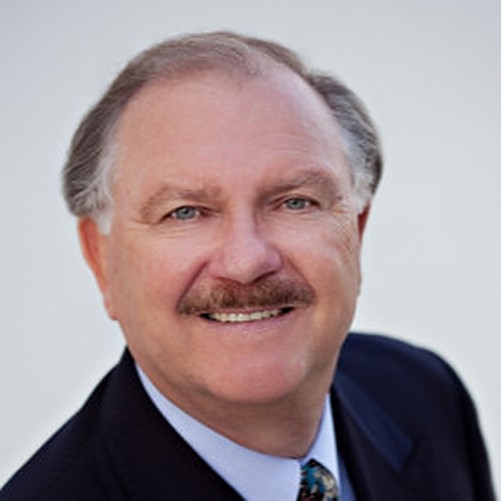 Lee Greytak

Chief Executive Officer

Business Solutions OC
A Unique Concept…
So Much More Than Just Another Internship Experience Focused Exposure to a Particular Job or Function
Hard-Copy of You Updated "Working Strategic Career Plan provided to all Program Participants at the start of each monthly Training and Career Development Meeting.
Because Measurable RESULTS are the Name of the Game.
Dont Tell Me, Show Me!